SUNRISE AT CANYONLANDS
Canyonlands National Park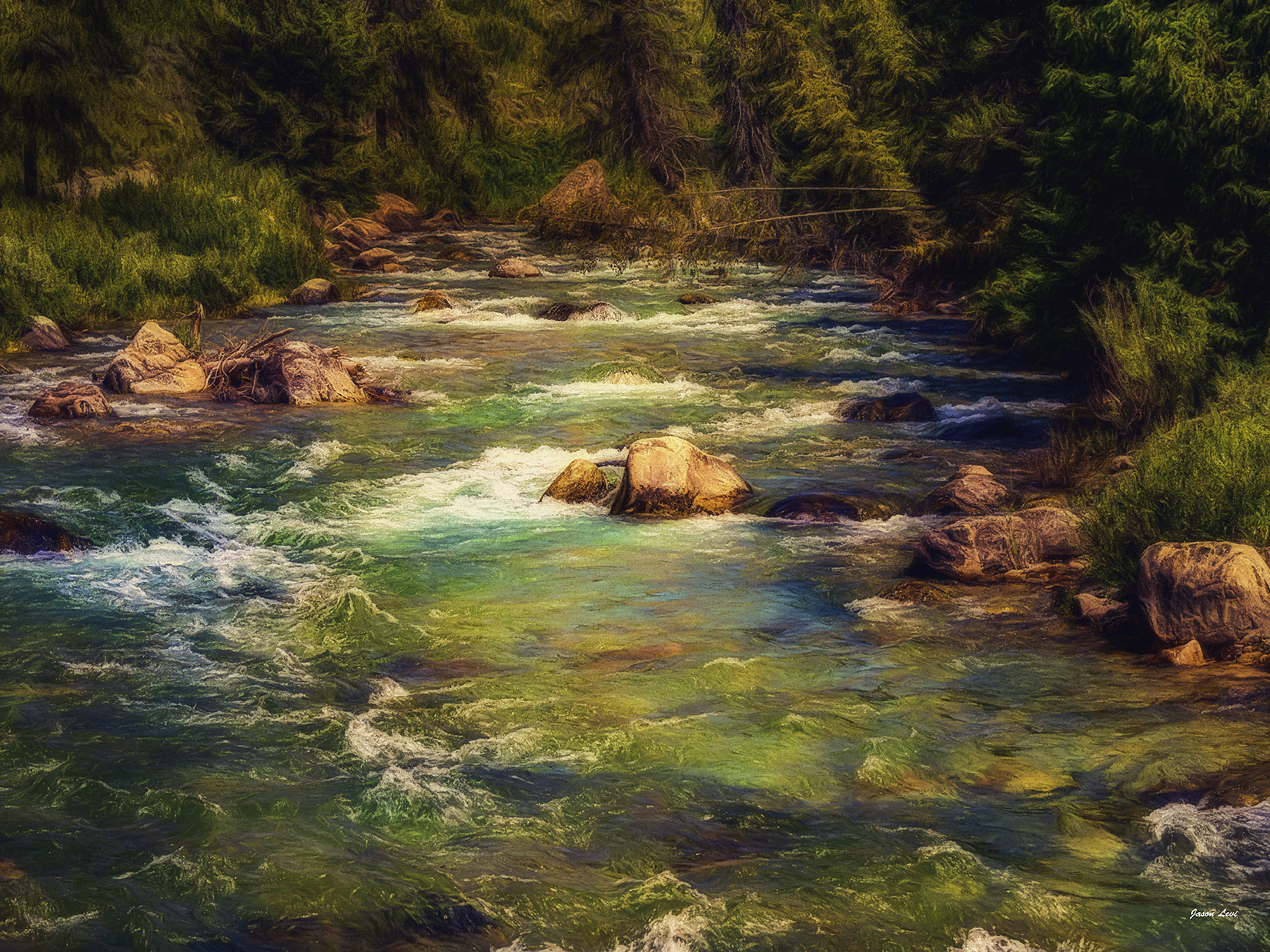 RUNNING WATER
THE CAMEL DRIVER
THE WILD ONES
MORNING GLORY
AS THE WORLD TURNS
A NEW SCHOOL DAY AT SUPERSTITIONS
Superstitions Mountains, AZ
ARIZONA
THE SUN BEAM
Natural Bridge
Natural Bridges National Monument, Utah
A BEAUTIFUL INTRUSION
Upper Antelope Canyon, AZ
GRAND CANYON: A WORK IN PROGRESS
ABANDONED
IL PONTE VECCHIO
MORNING LIGHT
THE NORTH WINDOW
A LEDGE WITH A VIEW
THE THREE KINGS OF MONUMENT VALLEY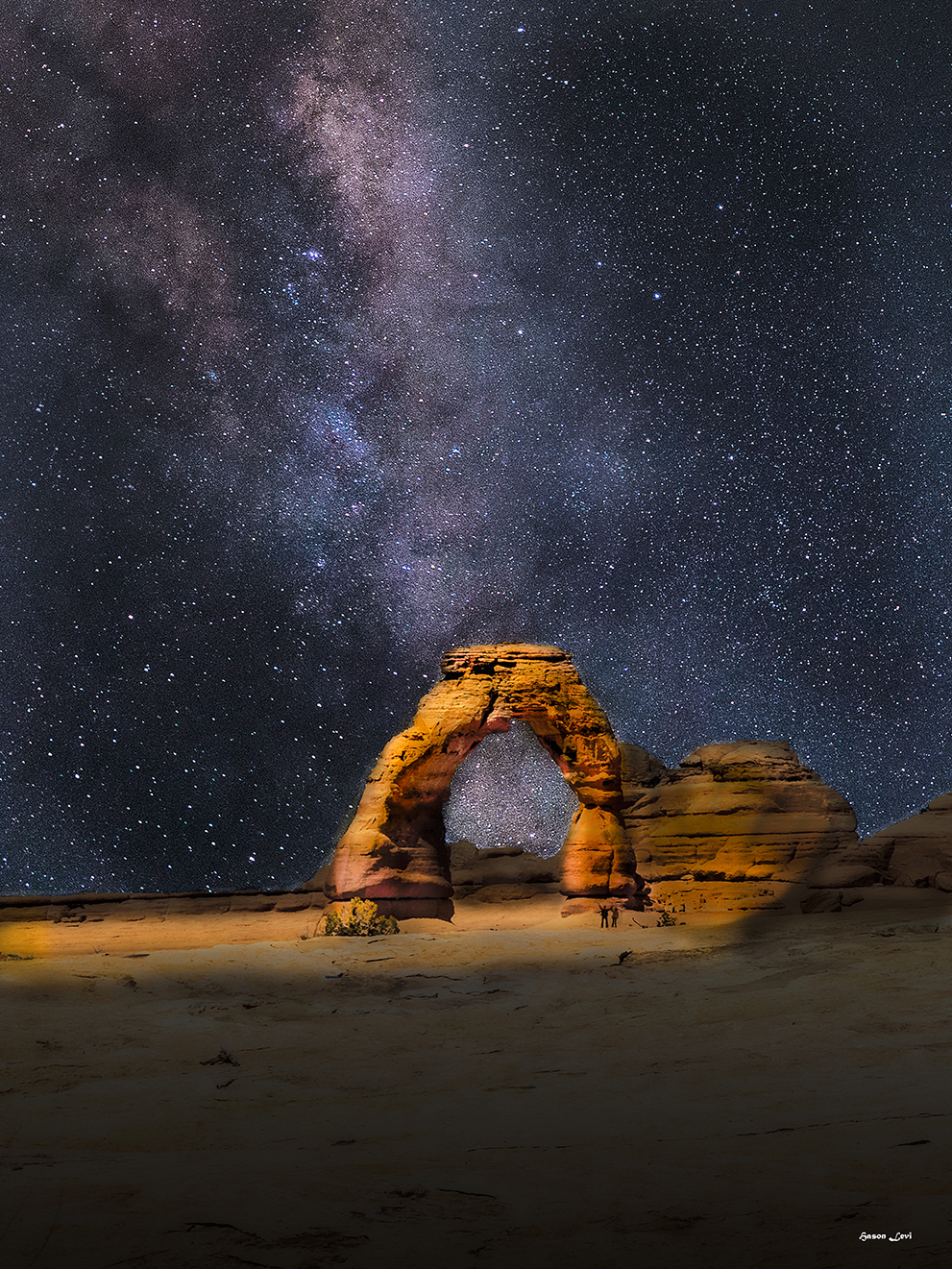 Delicate Arch Under the Stars
THE GRAND TETON
THE CRYPT IN ANTELOPE CANYON
WINTER WHITE
THE WALL IN ANTELOPE CANYON
BORN FREE
THE GRAND VIEW
NIGHT SONG
THE HORSES
GRAND CANYON: NATURE'S MASTERPIECE
THE PIPER BY THE BONNIE FALLS
THE HIGHLANDERS
SHE STANDS IN BEAUTY
ON A CLEAR NIGHT
OPEN SPACES
MALIBU PIER
STARS OVER HORSESHOE BEND
The Watering Hole
The Gathering
A NIGHT IN DEATH VALLEY
SERENDIPITY
Sunrise
The Palouse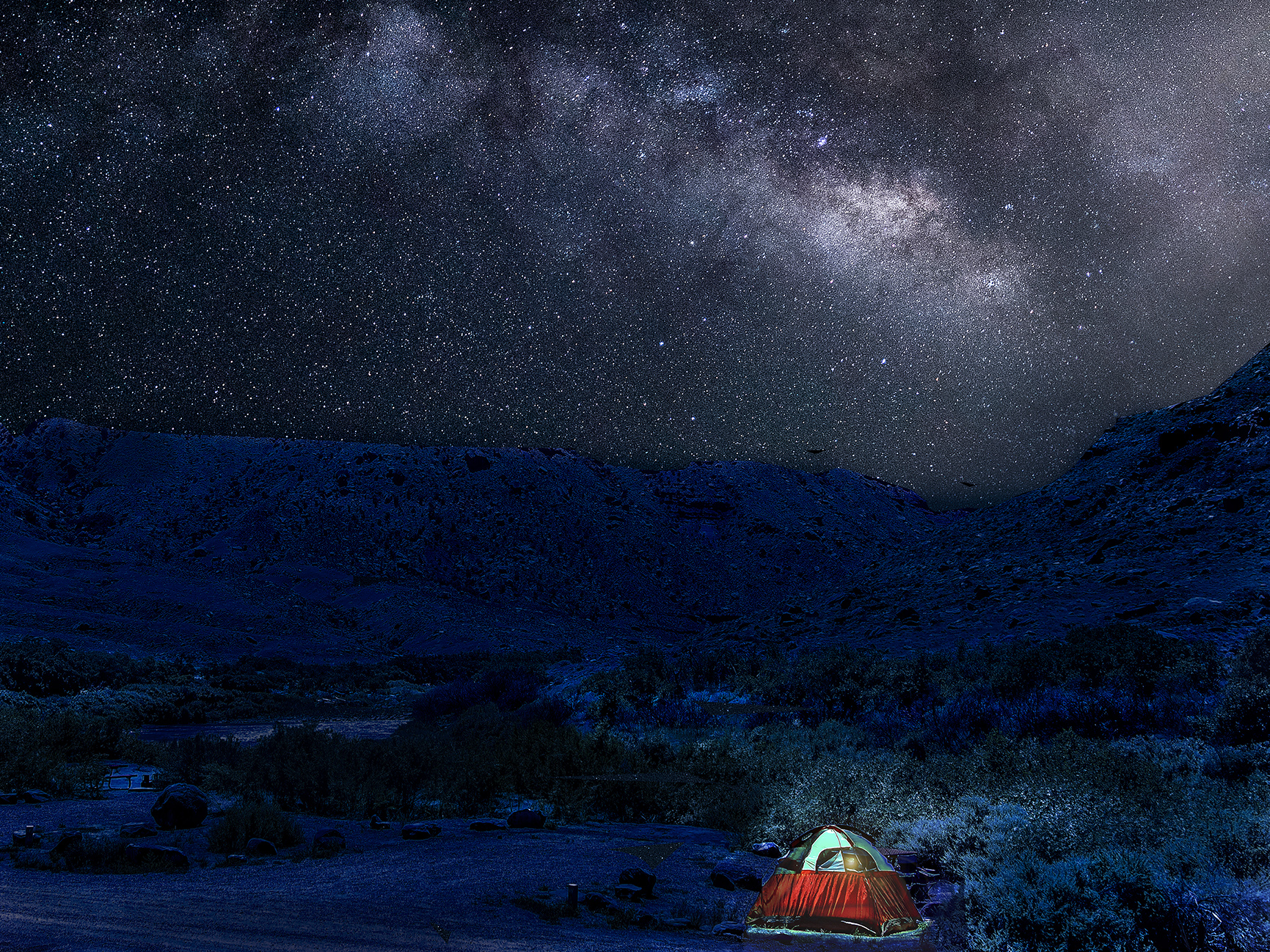 CALL OF THE WILD
ARIZONA NIGHT SKY
THE FARM
THE HIGHLANDERS
HALEAKALA CRATER
STARDUST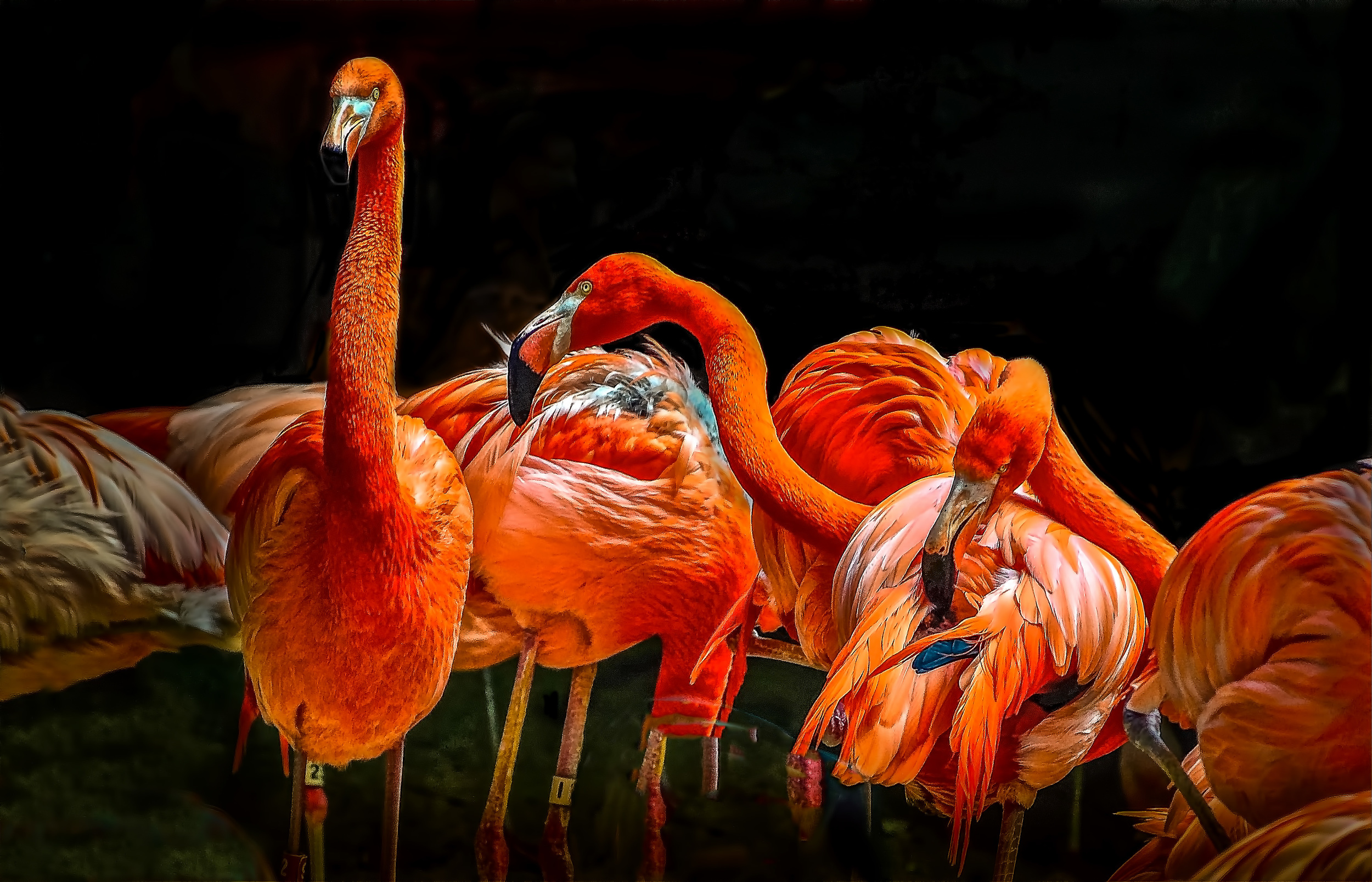 The Divas
THE OFF SEASON
OPEN SPACES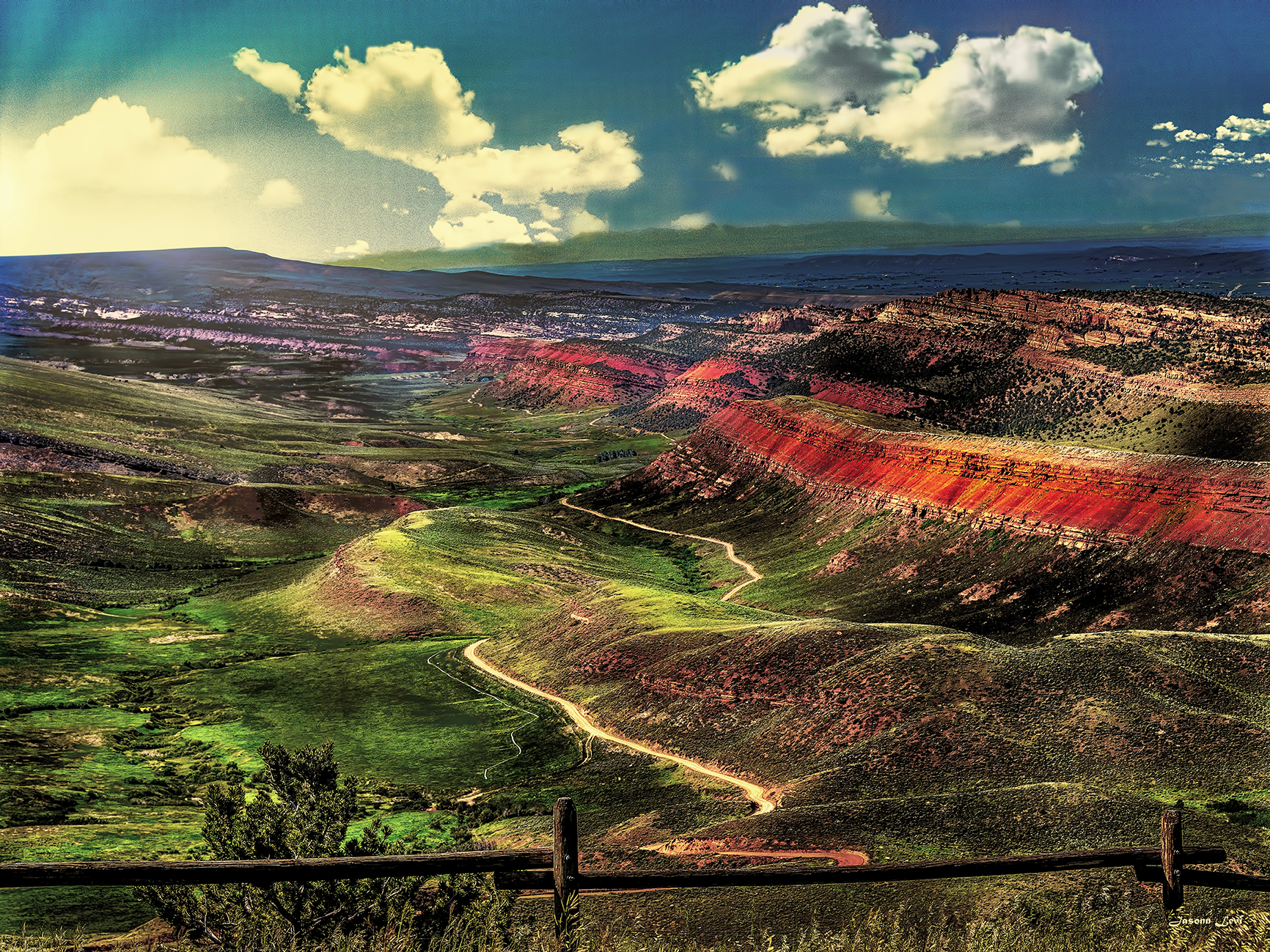 Red Canyon
CLAIRE DE LUNE
THE BIG APPLE
VENETIAN NIGHTS
LAKESIDE
SUNSET AT CAPE FLATTERY
HOMEWARD BOUND
THE READER
THE BIRCH TREES
Spider Rock
SOUTH CITY PASS LITHOGRAPH
Dawn at the Superstition Mountains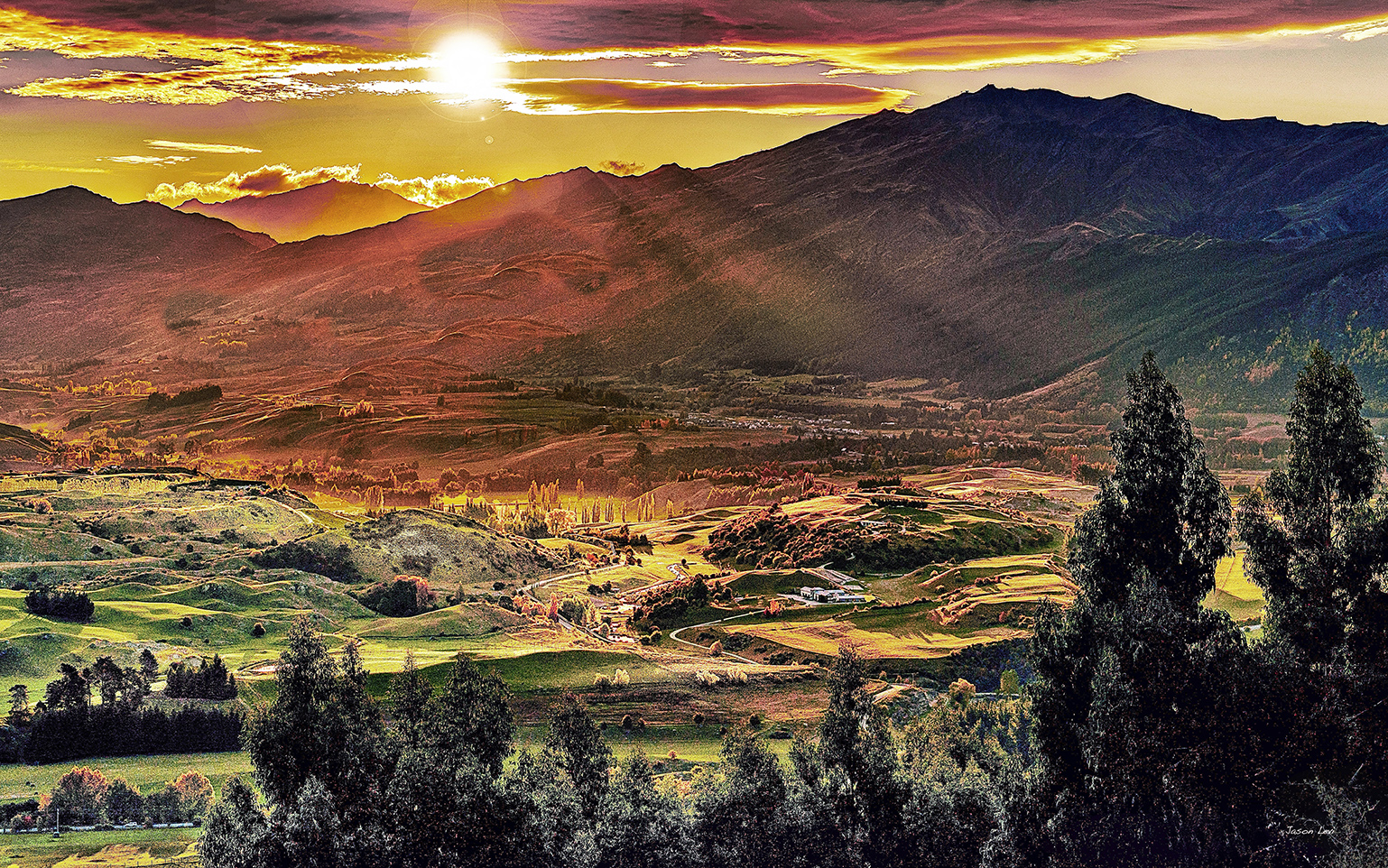 Andorra Valley
Southern California Sunset
The Aspens
House on the Hill
HORSESHOE BEND
FROM GAUDI TO GAUDI
FALLING WATER
Grand View of the Grand Canyon
Trading Day at the Fort
Florence and the Arno River
Grand Canyon Vista
THE FENCE POST
The Ghost
Sunrise at Monument Valley
The Seashore
THE FIELD
Queen of the Desert
Impressions of the Grand Canyon
Fremont Lake after the Storm
IMPRESSIONS OF A SUNSET
Shoshone Falls
Spring Run Off
Cape Flattery Islands
CATHEDRAL ROCK
THE CLOCKWORK
The Magic Forest
One Cliff, One Tree
"Canola-Field of Gold"
The Canola fields in the western part of the United States is one of the most colorful striking landscapes. The blue sky makes the field stand out even more.
Windswept
Quinault Rain Forest
Sedona's Cathedral Rock
Drums Along the St. Regis
BRYCE CANYON'S NATURAL BRIDGE
Superstition Mountain
The Harbor of Malpica
Florence's Ponte Vecchio
Zabriskie Point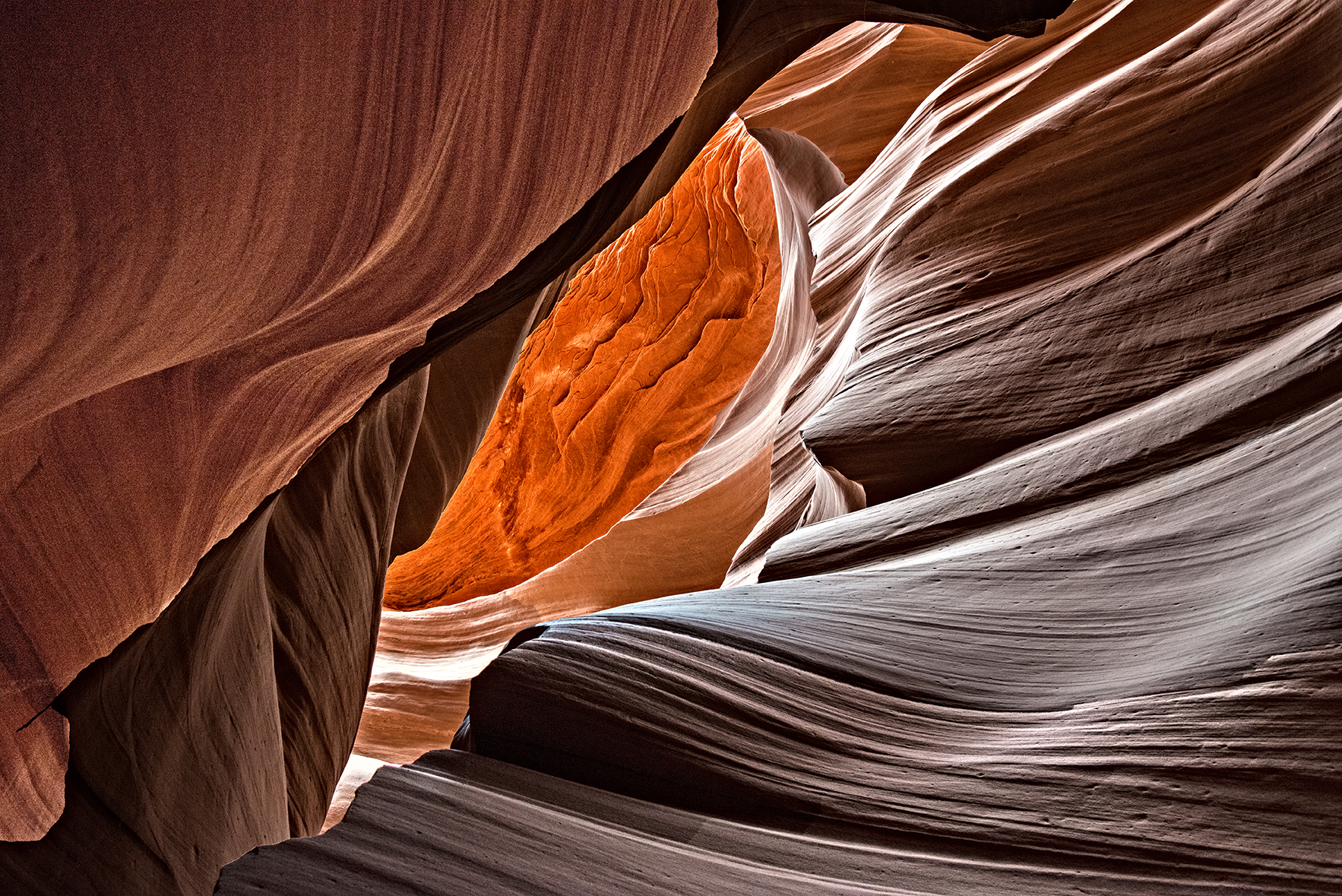 THE WIND TUNNEL
Hannigan's Meadow
FINISTERRE
ALMOST HOME
Lakeside
Moon over South Pass City
The Grand Canal
THE MOVE
Barcelona Alley
The Flower Shoppe
MALPICA
The Lamp Posts of Barcelona
Monument Valley
Il Mio Paesino (My Home Town)
Dawn at Schwasbacher's Landing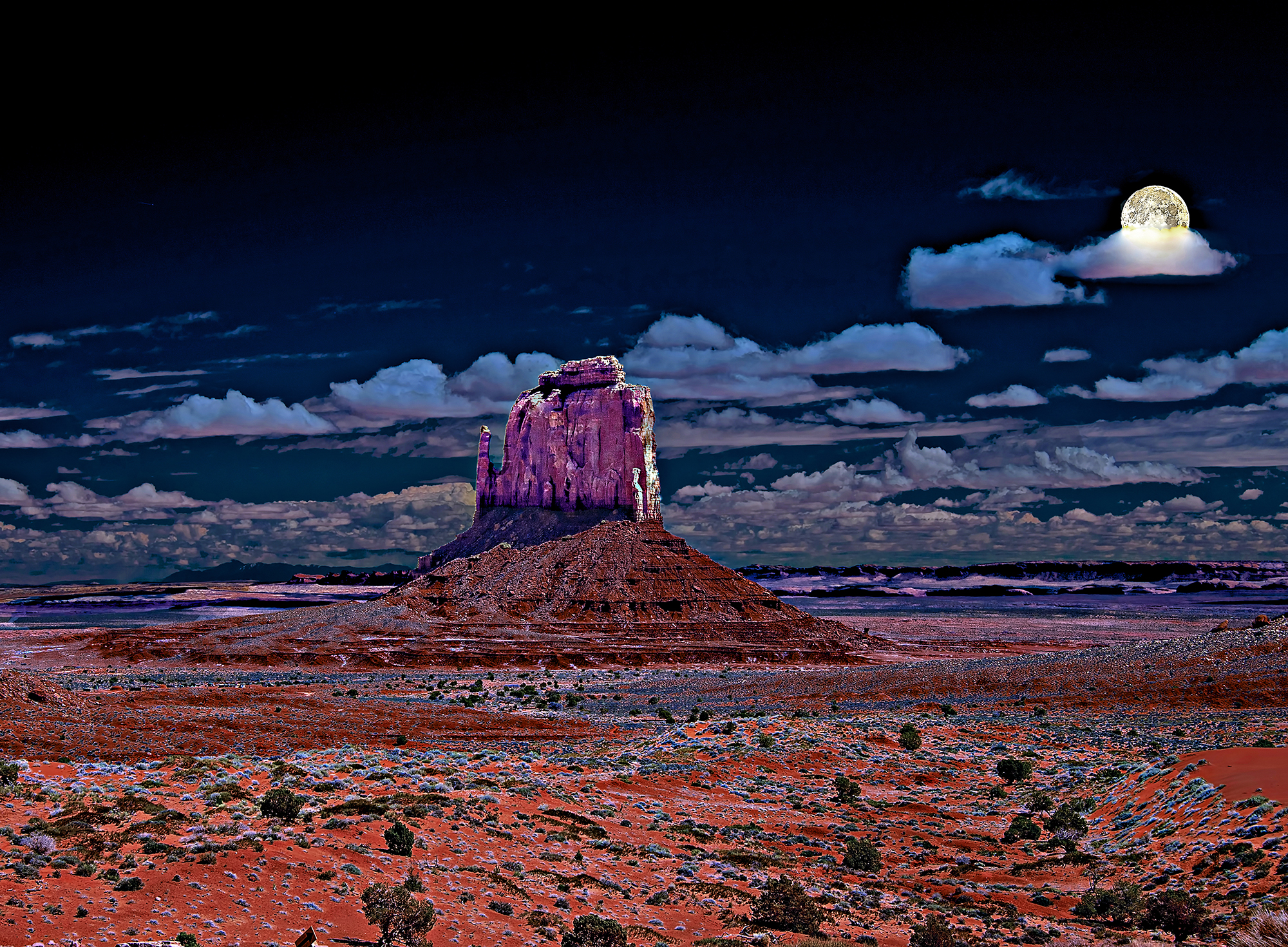 Moonlight Serenade in Arizona
Island in the Sky
The Rainstorm
Maroon Lake
Canyonlands Fissures
Saint Mary Lake
The Grand Teton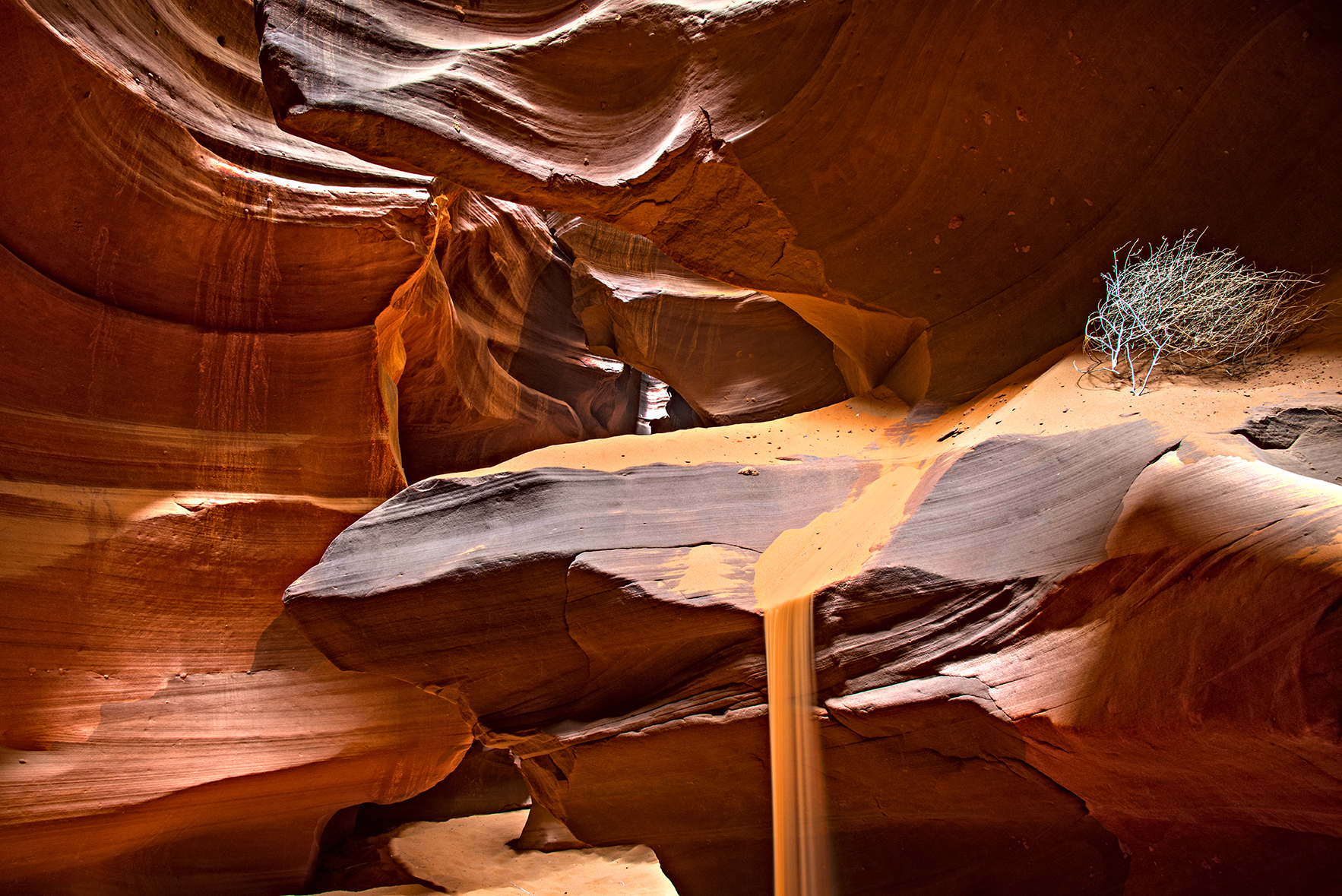 Grains of Sand
SEQUOIAS IN WINTER
Sequoia trees are the longest living organism on the planet with some being over 2000 years old. Late Spring at Sequoia National Park at 7000 feet above sea level still carries the risk of snow storms.
The Cliff House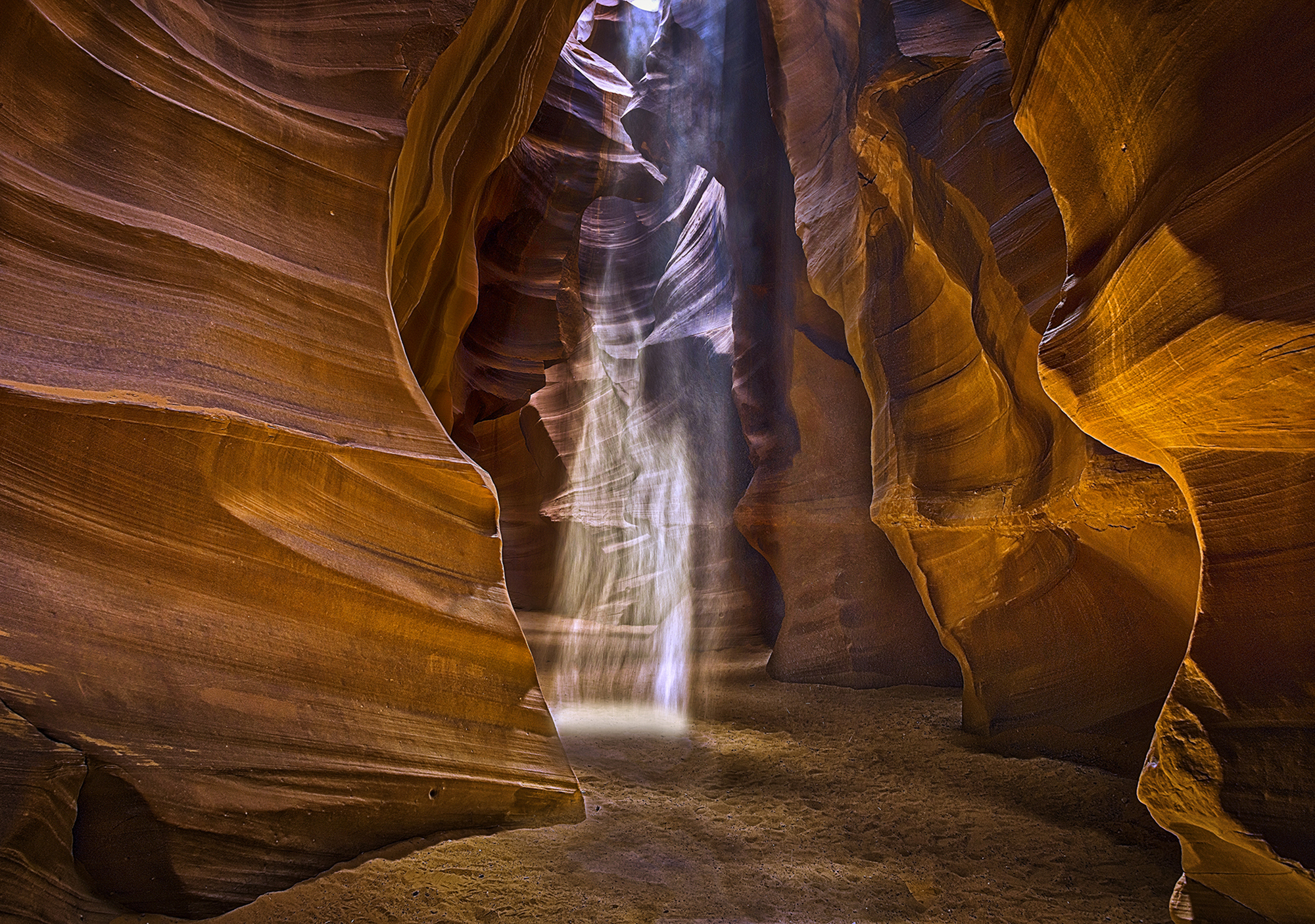 THE UNINVITED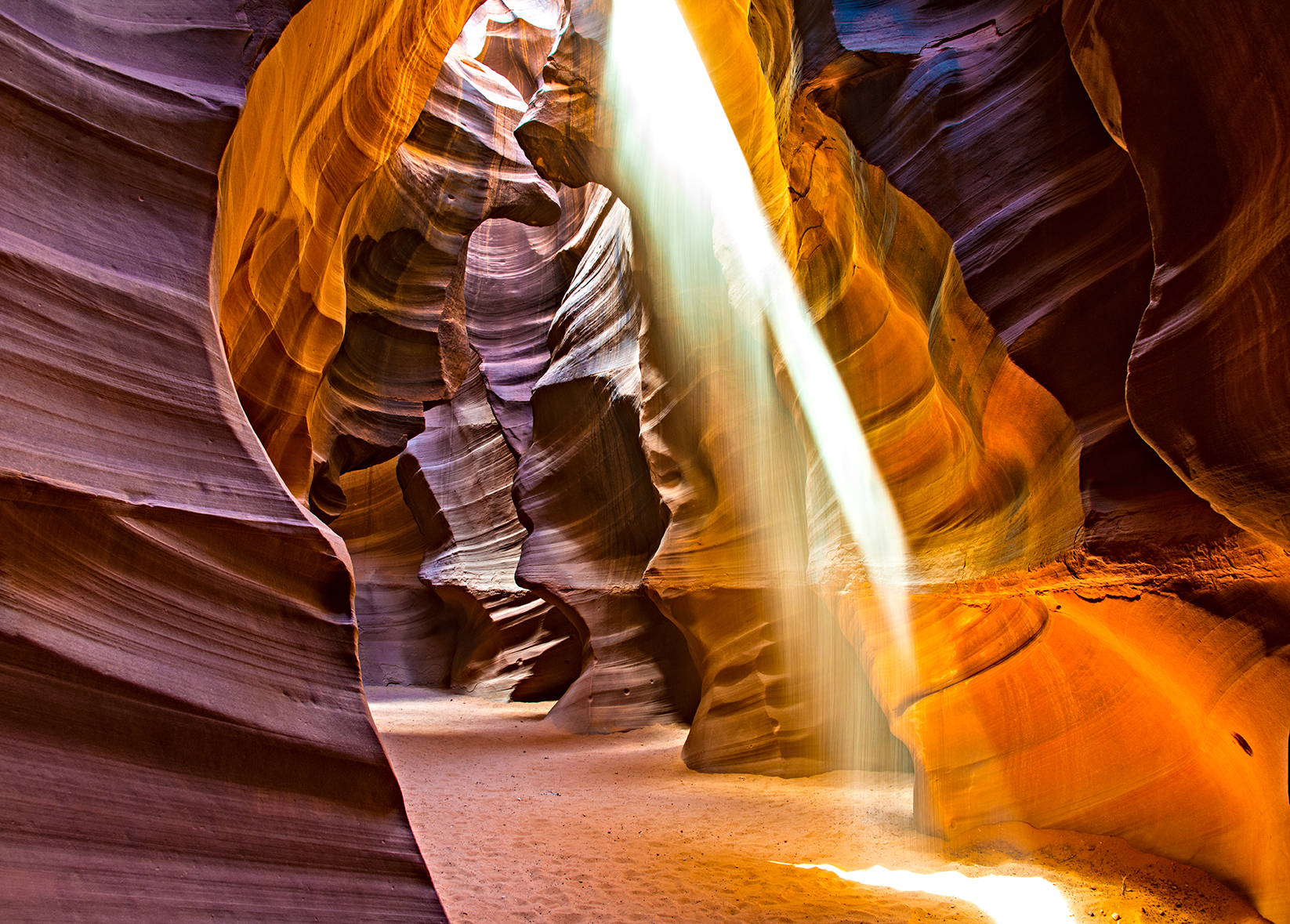 Antelope Canyon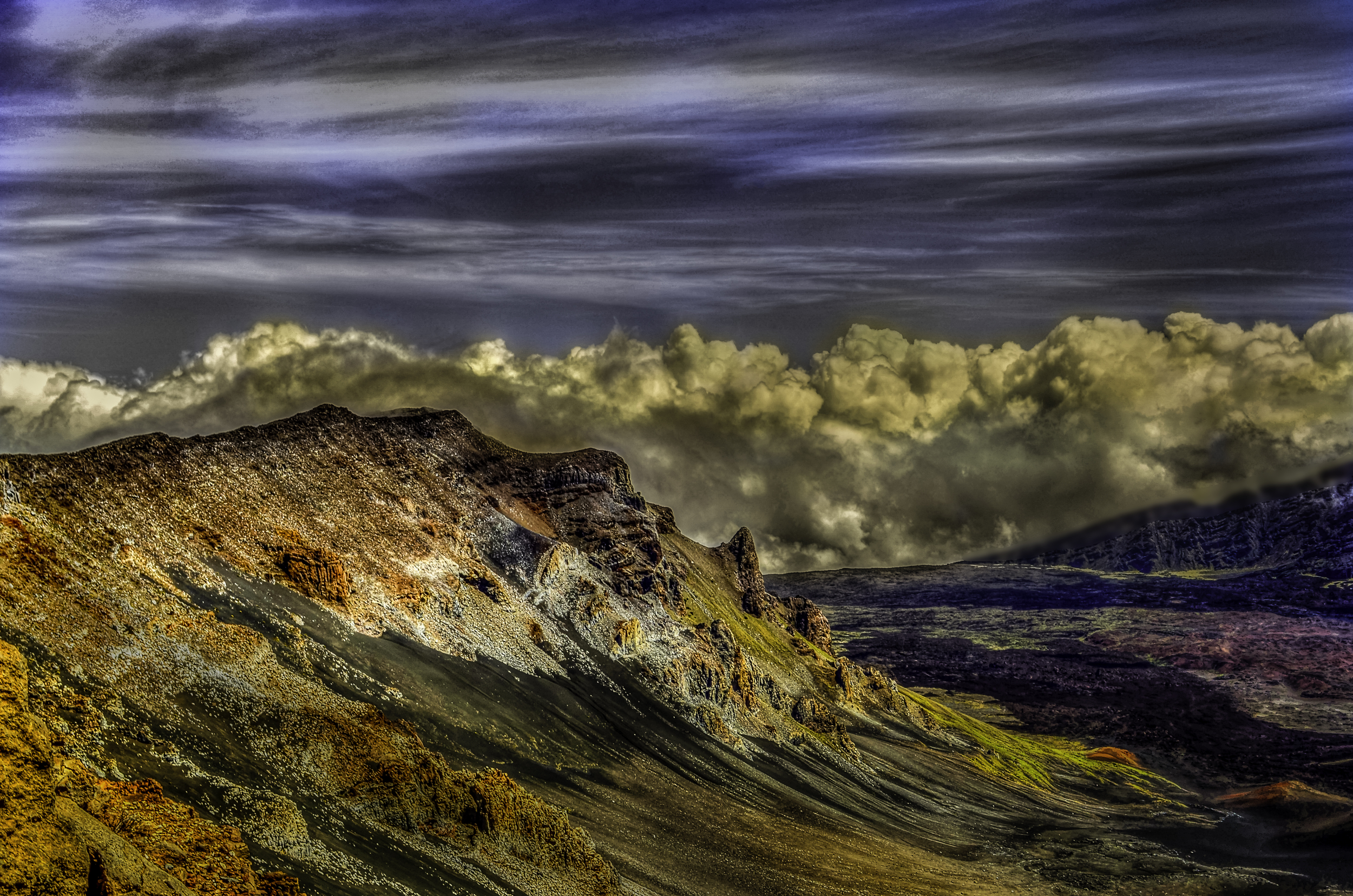 Dusk at Haleakala Crater
The Grand View
Ticket Counters Union Station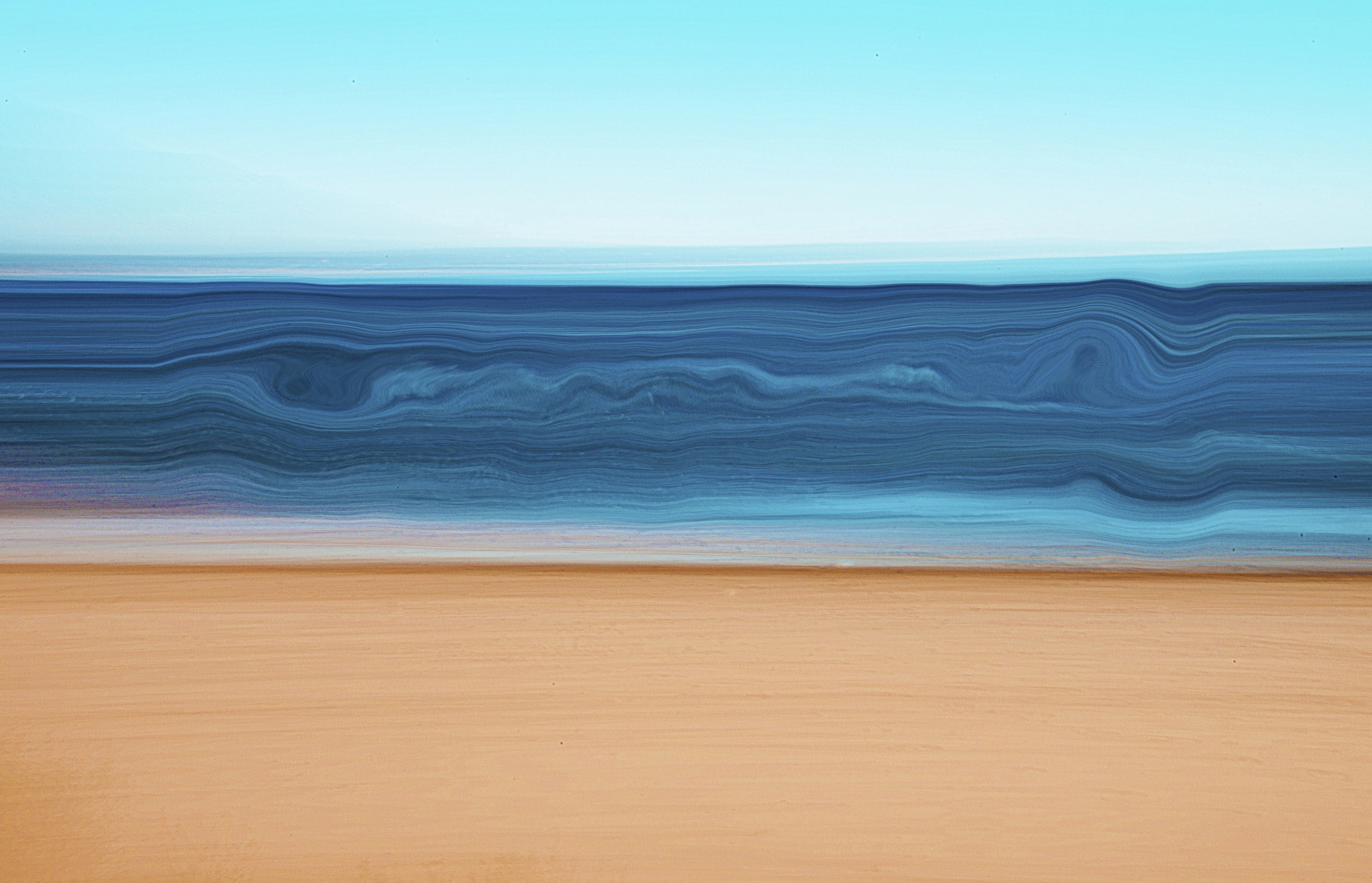 Lost Horizon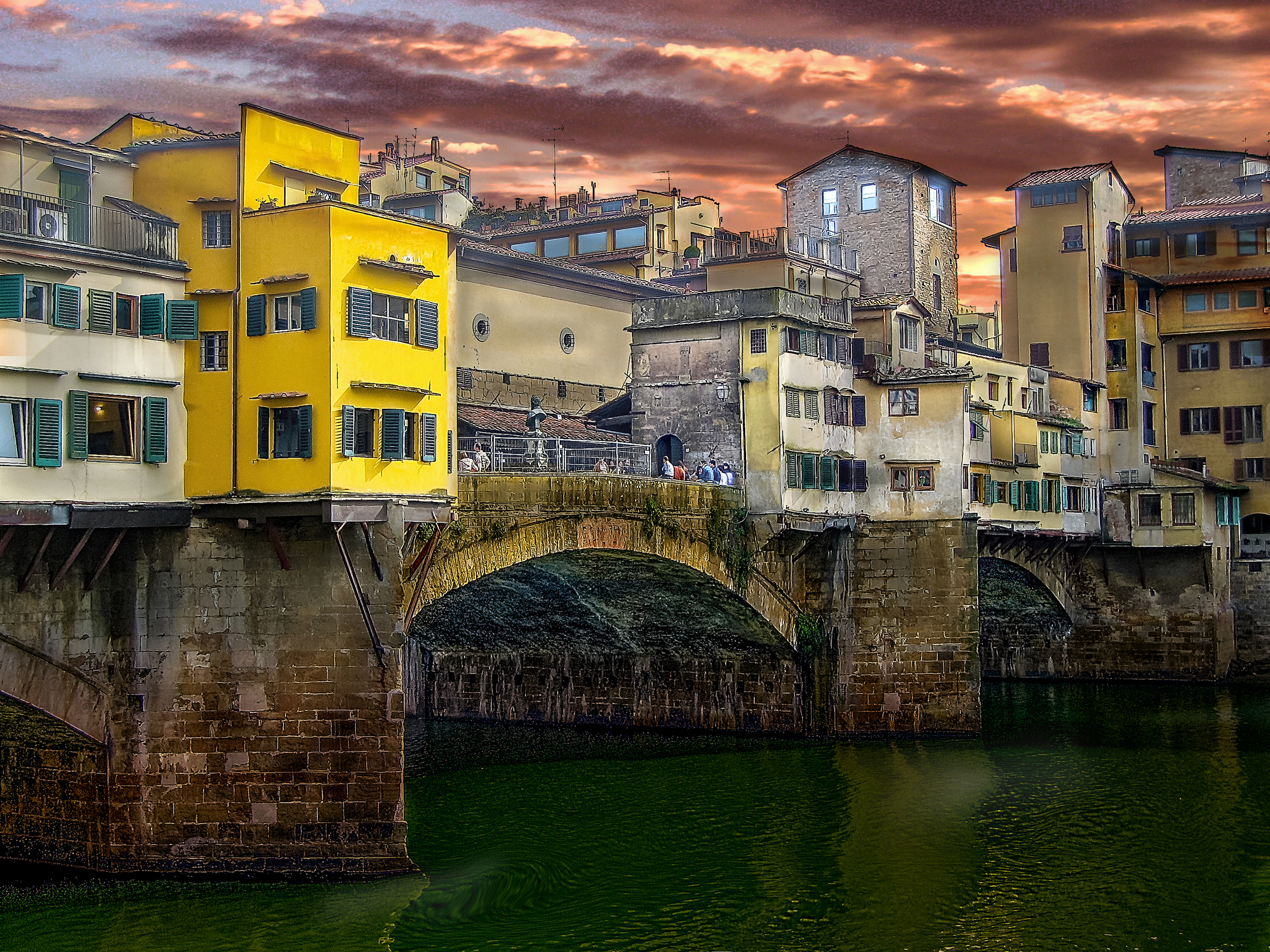 Ponte Vecchio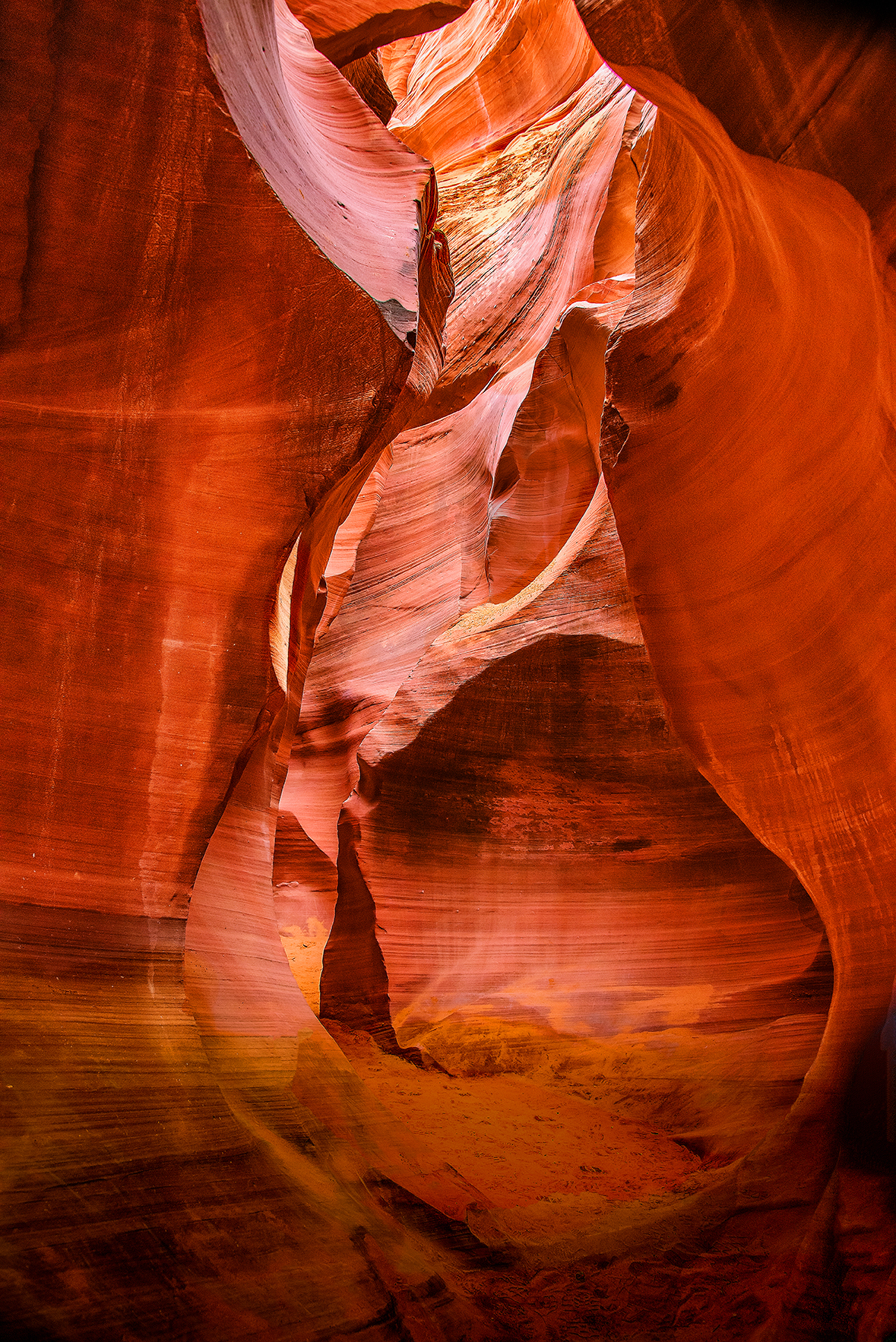 Light Beams
Autumn
The Oregon Trail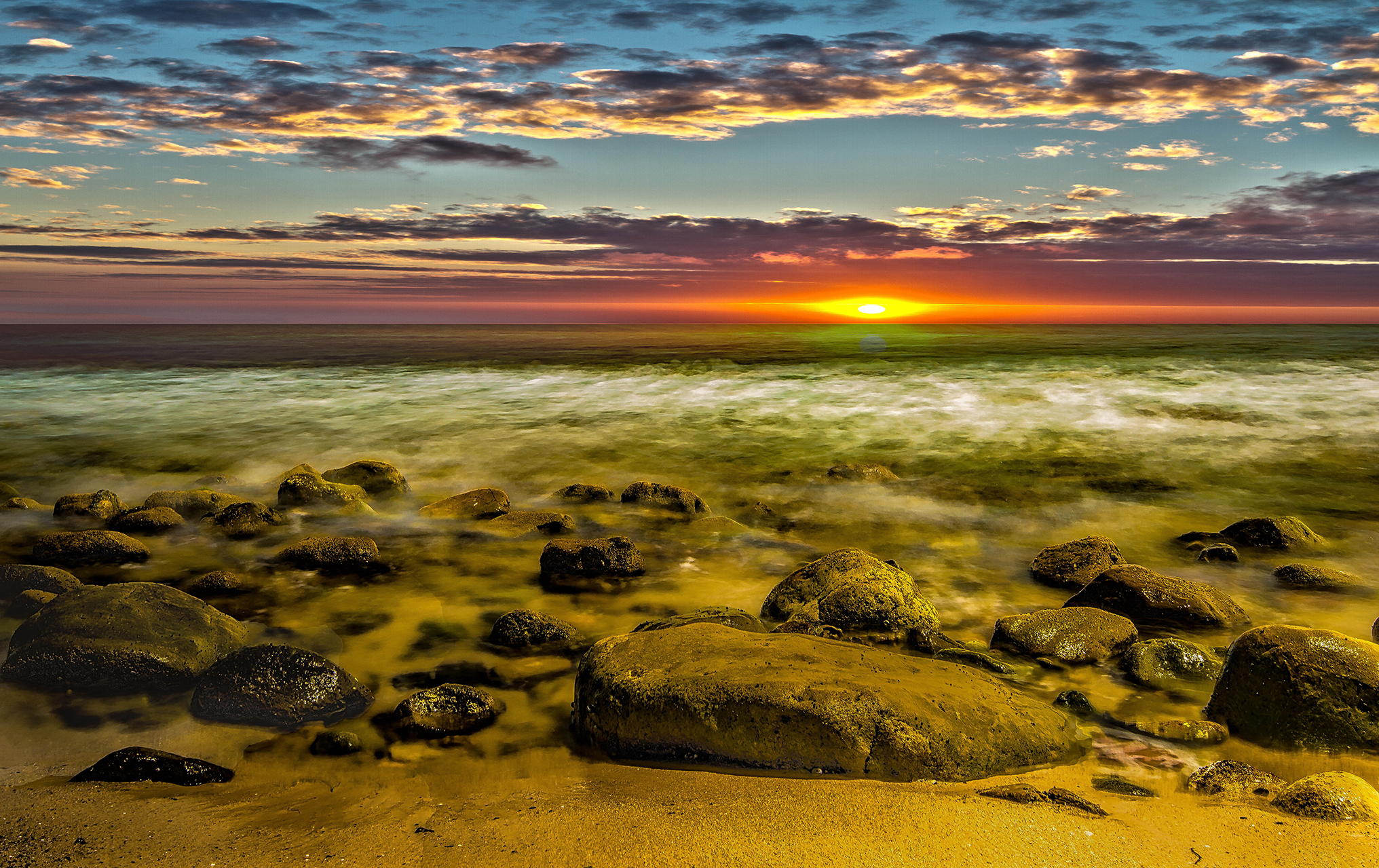 Malibu Sunset
Watson Lake
The Meadow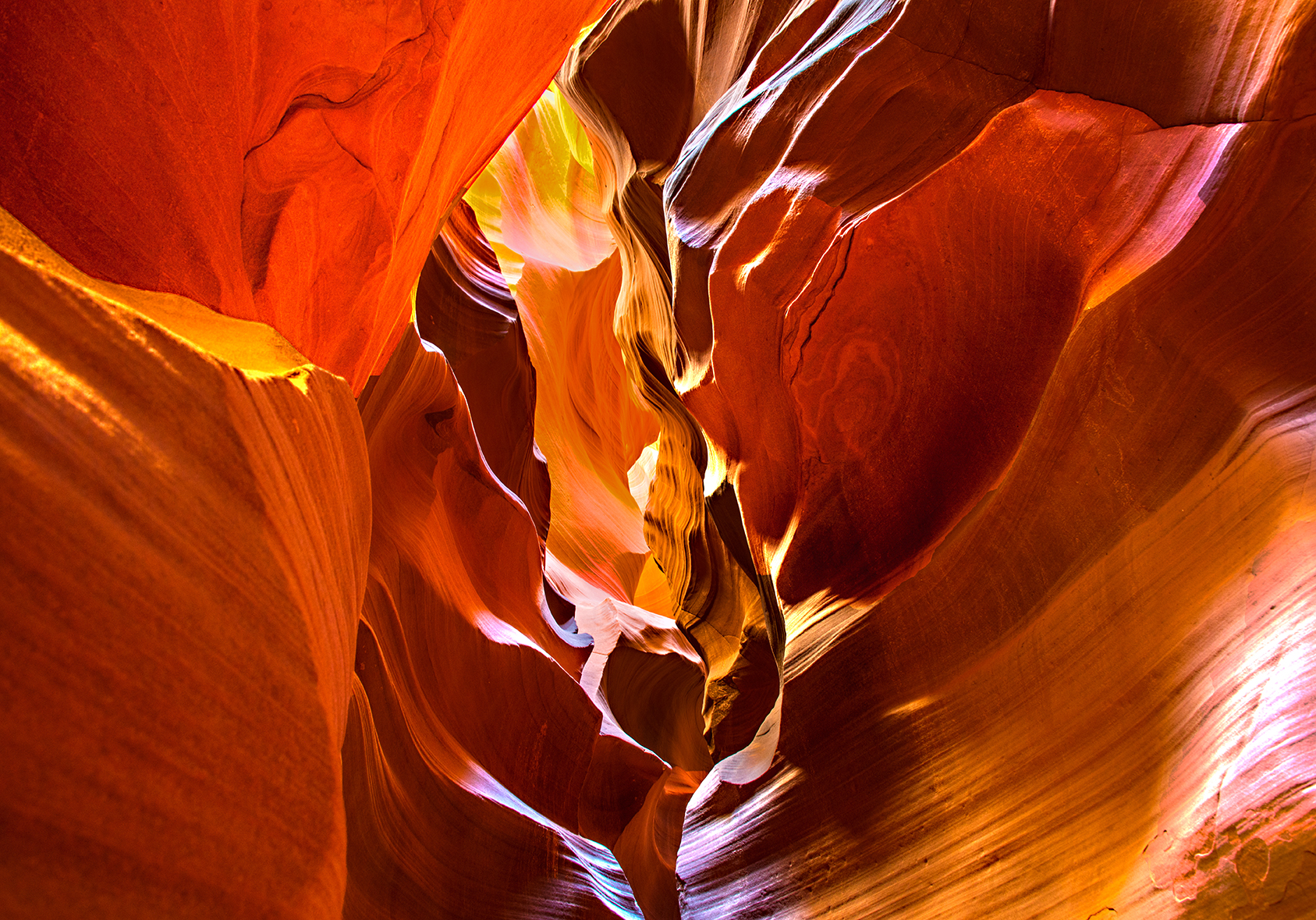 The Maze
Oh, Wilderness